We all love special offers when it comes to buying something nice, but what about when you need some support?
Below are some special offers that I provide to my clients whether you're new or existing.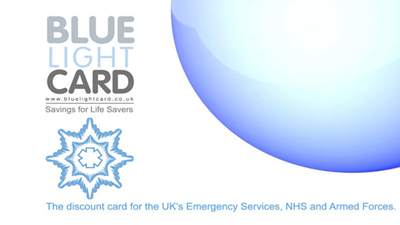 NOW EXTENDED UNTIL DECEMBER 2022
To say a big thankyou for all their efforts over this challenging time, I'd like to offer all emergency personnel an extra £5 off of the cost of a session.
This discount can also be used in conjunction with the "EmergencyServicesPersonnel" discount
A blue light card must be provided upon use of this discount to verify the validity.
Once you've chosen a time slot for your session, add the code IAMTHEBLUELIGHT before making your payment.
Proof will be required at the start of your session.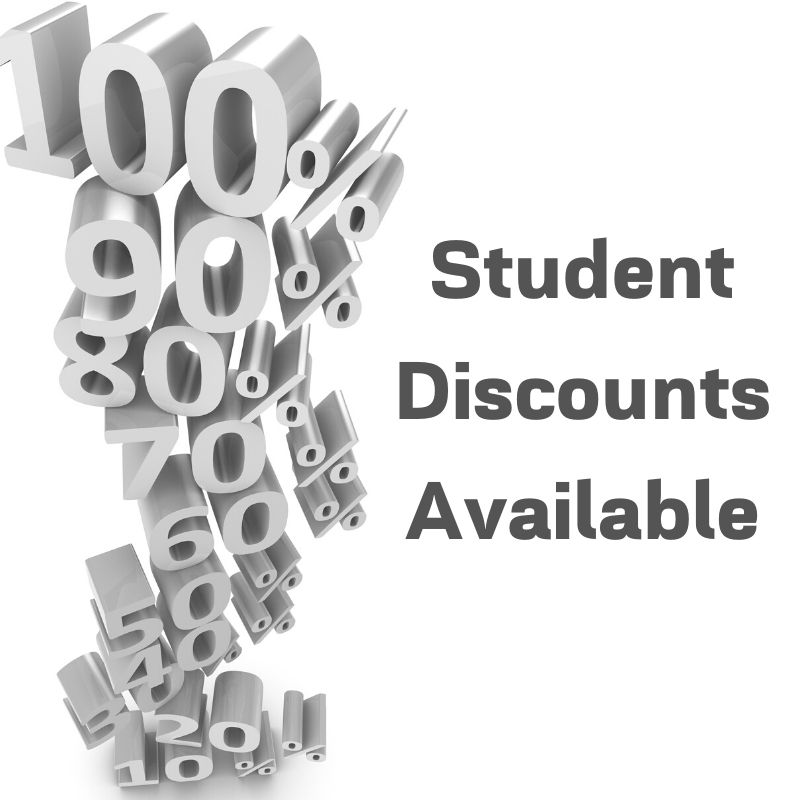 Student Counsellors having counselling as part of their studies will pay:
Face to Face – £35 per session and if they pay upfront for all 10 sessions then they pay the cost of 9 sessions – total £315
Telephone/Video – £30 per session, 10 sessions for the price of 9 = £270
Please note, that to qualify for this discount you have to book and pay for all 10 sessions at the same time, and then use code "Student10" to receive the discount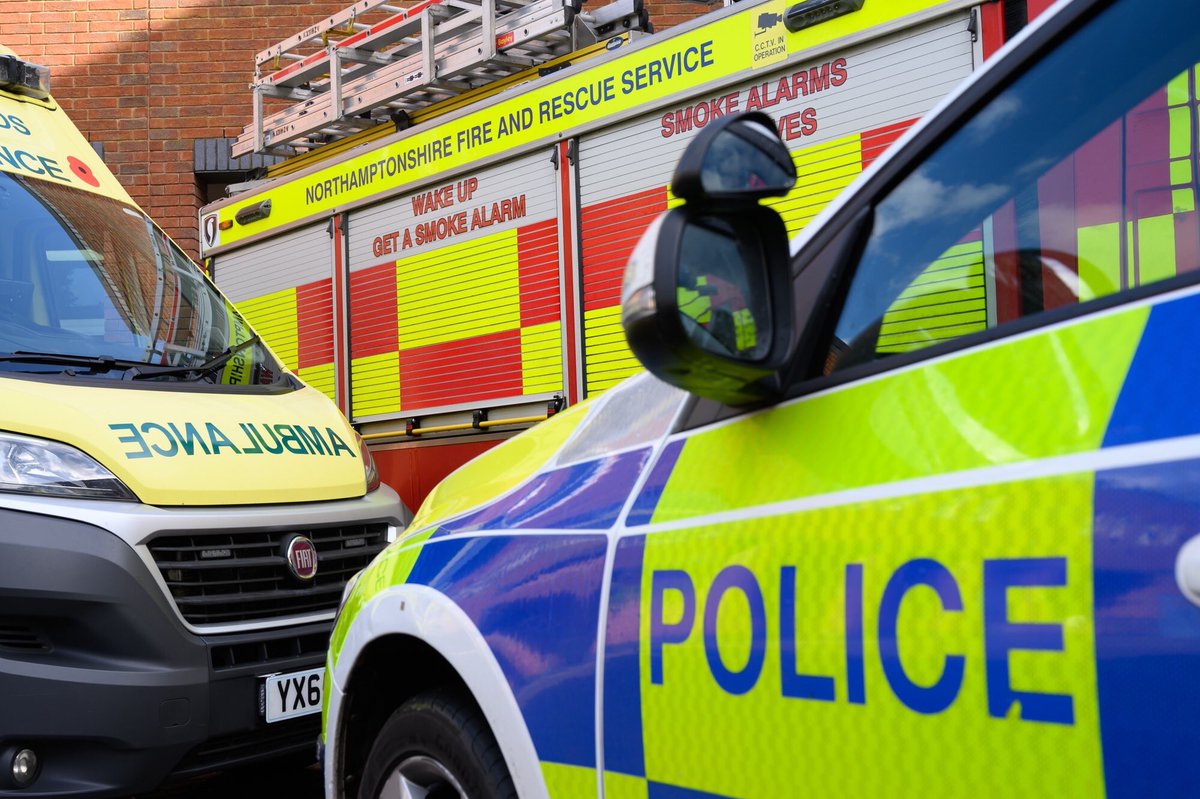 Emergency Services Personnel and Paid Care Staff:
This offer is valid for all emergency personnel including Nurses and other Hospital staff and those who are support workers and Paid Carers.
In honour of all of your efforts, I would like to offer you a discounted rate on your sessions, my way of giving back to you.
To receive this discount, just select the "Discounted Rate" option when booking a session.
Proof will be required at the start of your session.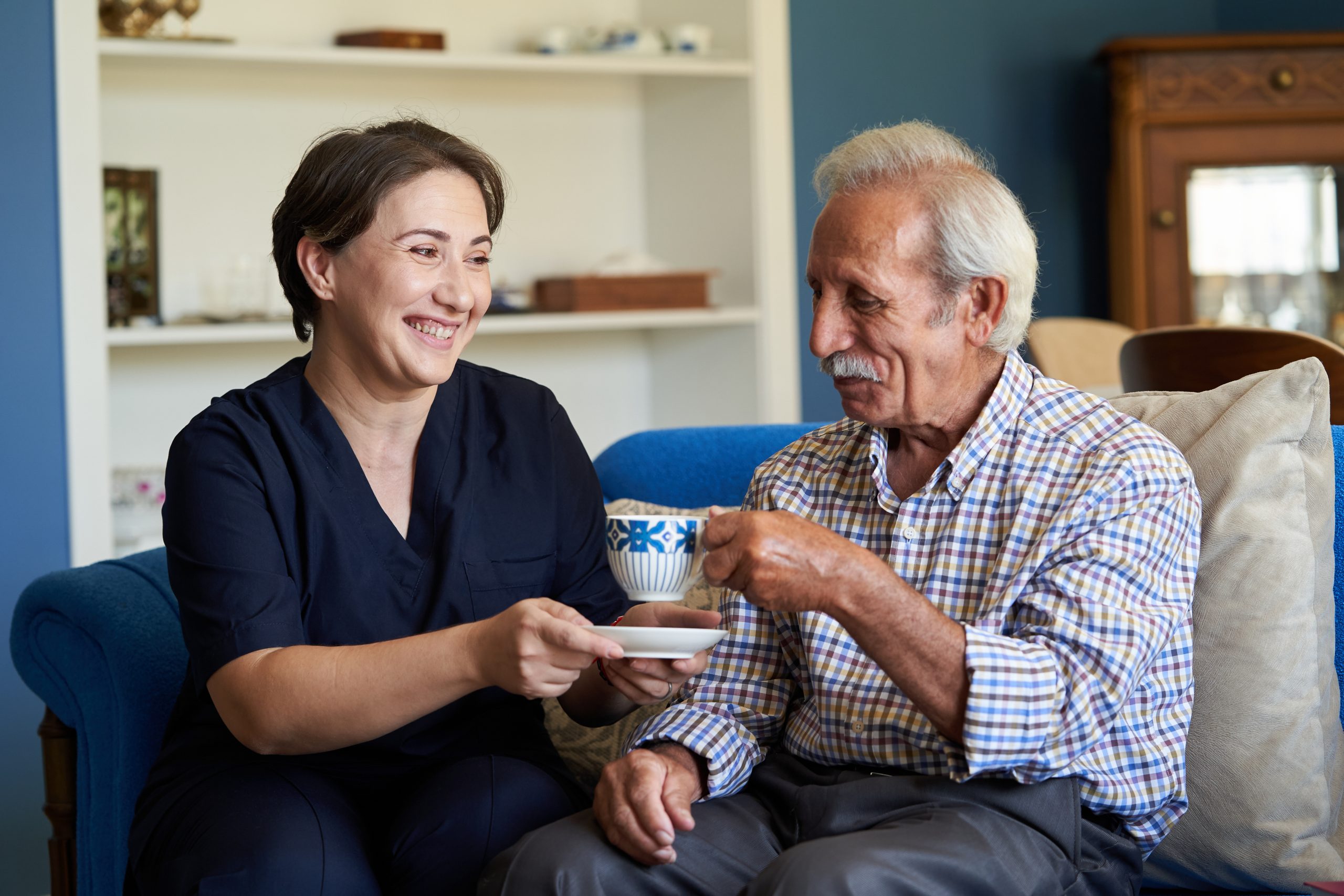 Unpaid Carers, Retired (over 65), Students and Unemployed:
Just like emergency services staff, unpaid carers take on a lot of responsibility and play an important role in society.
My way of thanking you wonderful people would be to offer you a discount on my sessions to help ease your worries that little bit more.
If you're a student, retired or unemployed, counselling may start to become a financial burden, creating more unneeded stress. This is my way of also helping you ease into getting the support you may need.
To receive this discount please select the "Discounted" option when booking your session.
Proof will be required at the start of your session.