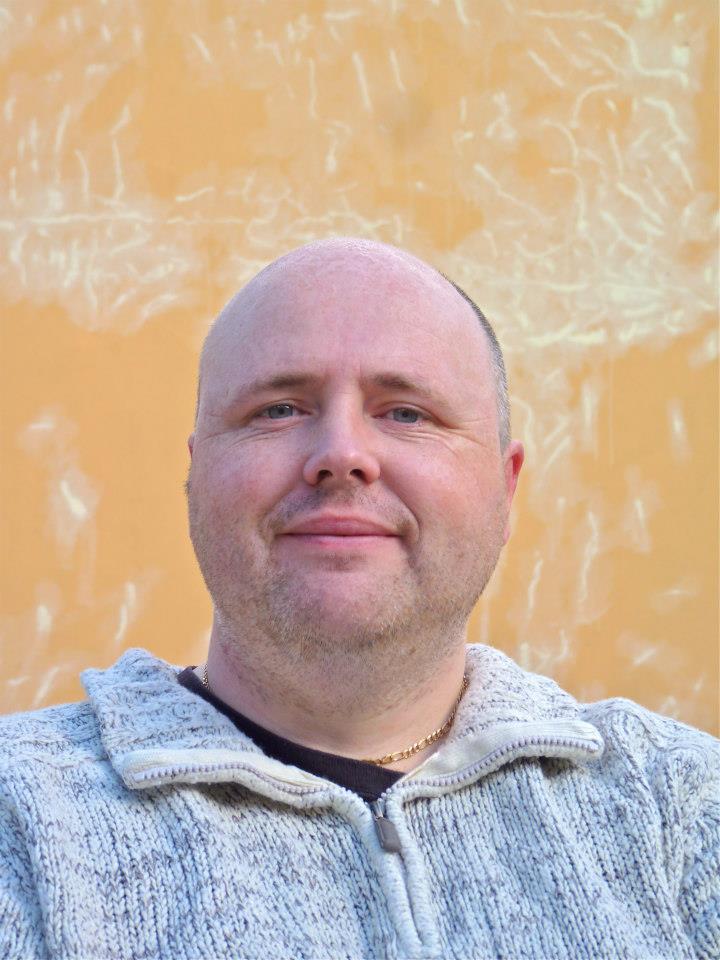 Hi I am Ken (He/Him).  
I specialise in supporting the LGBTQ community on a 1-1 or couples basis.
I spent a year with the LGBT Foundation and in my private practice I have supported clients with issues including. Self-identity; I understand the different pronouns, terminology and subsections that people associate with. Also worries and fears of coming out to family and friends; and social stigma of being LGBTQ+.
In my couples work I have supported clients to negotiate diverse relationship needs and different types of relationships,  setting boundaries of expectations in a relationships and   communication issues.  I can also support you with  none LGBT related issues.
I also support none LGBT couples and have supported  with communication issues, conflict resolution and relationship breakdown.
Individual clients who have been supported by me have achieved a better understanding of themselves, an increase in their self worth and have become their true selves.
Couples have learnt to better understand each other's needs and wants, better ways to communicate and a sense of how to move forward. 
I also support clients pre or post bereaved and have spent time in 2 hospices as a counsellor.   I understand the complexities of loss and change when someone loses a loved one. Understanding, often it can be hard imagining a future without them. Working together, I will support you be able to live with your 'new normal'. overcoming anger, shame and guilt feelings often associated with bereavement.
I also support clients bereaved by Suicide and I have co-ran a suicide support group for families of  those who took their lives. I understand the unanswered questions families may have and I can support you after such a tragic event.
Prior to being a counsellor I spent 20 years as a support worker of adults with autism and learning disabilities in their own homes and latterly in a day centre setting, promoting clients choices, dignity and rights using different techniques to allow the clients to communicate effectively. Thus I understand neurodivergence and social and communication issues some clients may experience.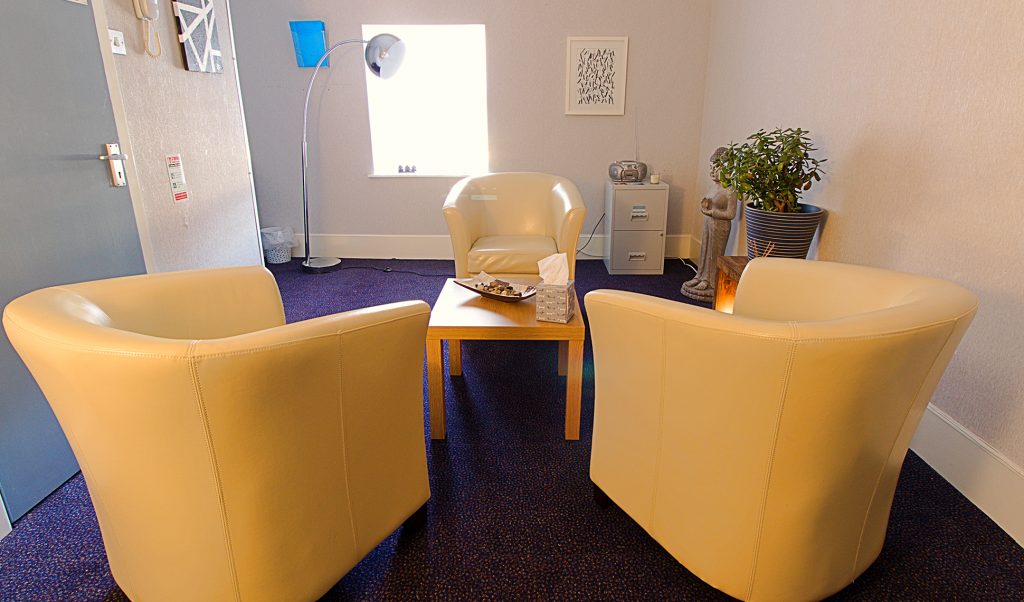 Your safety and confidentiality is of upmost importance in order for you to build a level of trust with me, so that you feel safe to explore issues that are affecting you. 
You will feel able to explore, without judgement, issues that are currently affecting you and be able to achieve your goals and outcomes. 
My office is in a shared building but away from noise and being overheard.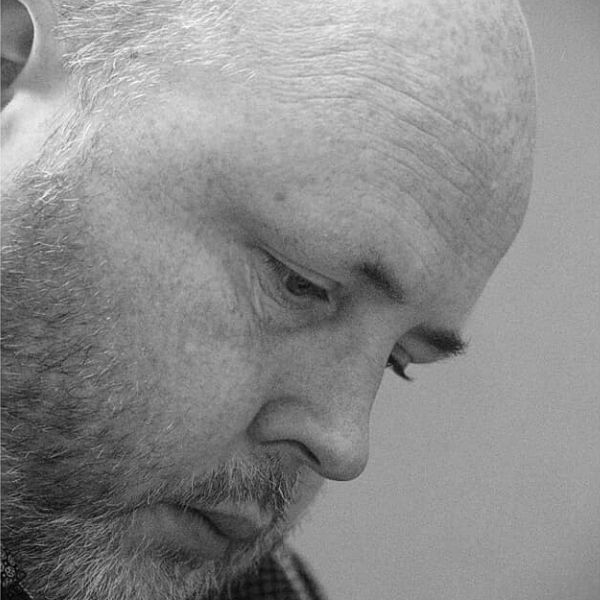 I offer Counselling underpinned by the Person Centred ethos, this means that you are at the centre of YOUR session,  you decide what to bring to each session,  I will work alongside you to find your own solution to your issues. I may suggests strategies and techniques but I will not offer advice. 
We are not restricted by the number of sessions and can work  at your pace, through your issues.
We will mutually decide when counselling has given you everything you feel you have needed and when it is time to end. This means that we can go deeper into issues if necessary and work through them thoroughly and other issues can be brought into sessions if needed. You will not feel rushed or restricted by what you discuss.  
In my couples work I will ensure you both have your say and can express yourself, being heard,  ensuring one of you doesn't dominate the conversation,  working collaboratively to achieve a way forward.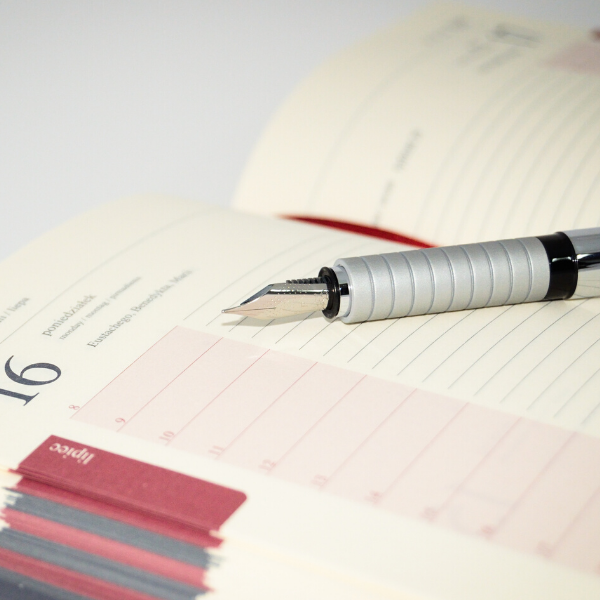 I open six days a week for Face to Face and video based counselling offering late night, early morning and Saturday appointments (see opening hours). Offering great flexibility.  I can be flexible with times and days we meet (around my other clients) for those who cannot commit to same time and day each week due to your shift patterns or other commitments. 
In exceptional circumstances I can also come to a safe place for you away from my office (for an increased fee)
For those who can't make it to my office or have mobility issues I also offer counselling specifically via Video or Telephone.
(Video Services available Zoom, Teams, and Whereby  – Others available on request)
Face To Face and Video Sessions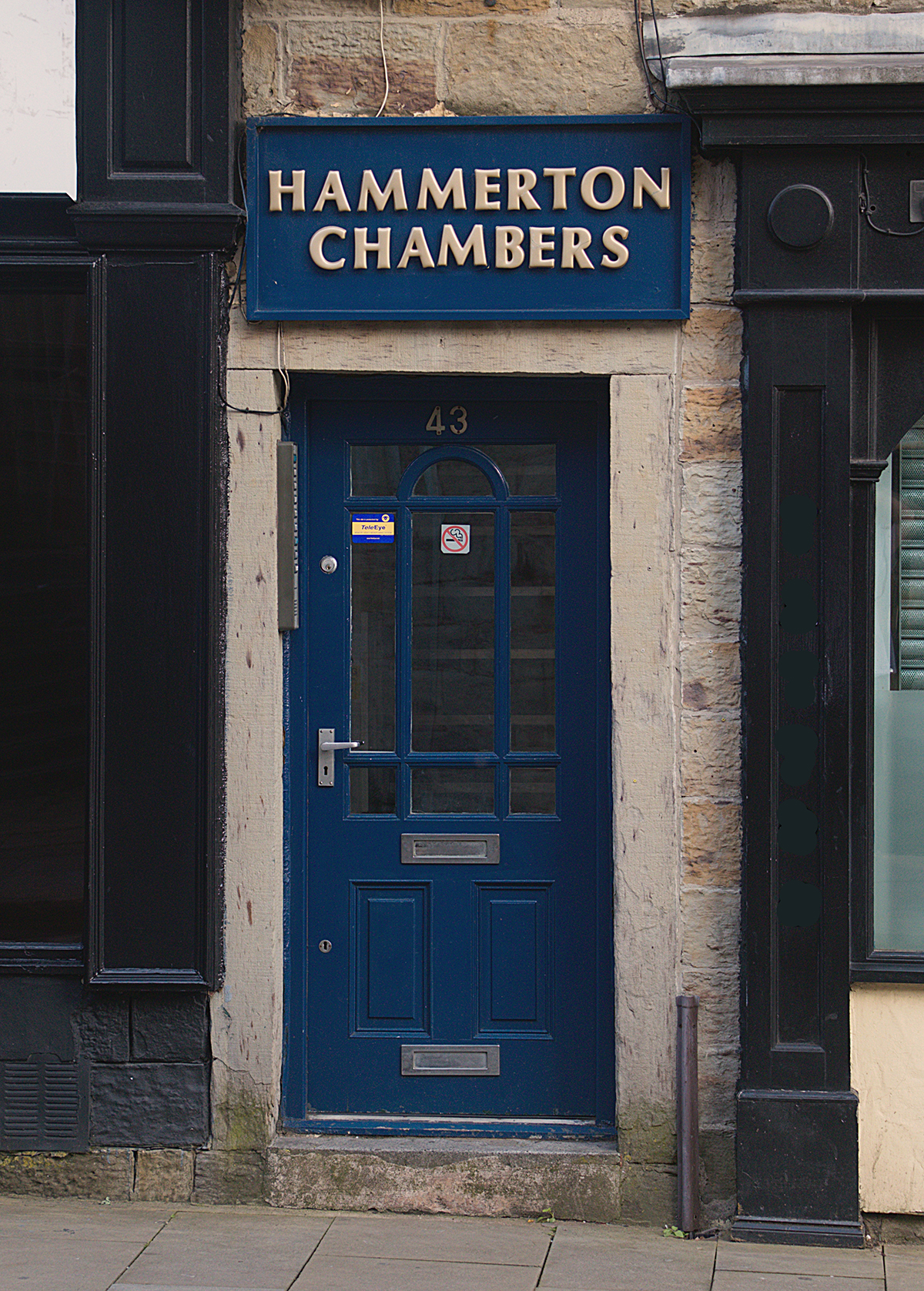 Directions:-
Hammerton Chambers is situated on Hammerton Street.
Hammerton Street is situated in the centre of Burnley between the main shopping street of St James Street with Marks and Spencers at the bottom and the B6240 and the Old Courts at the top. 
There is a pay and display car park to the rear of Hammerton Chambers.