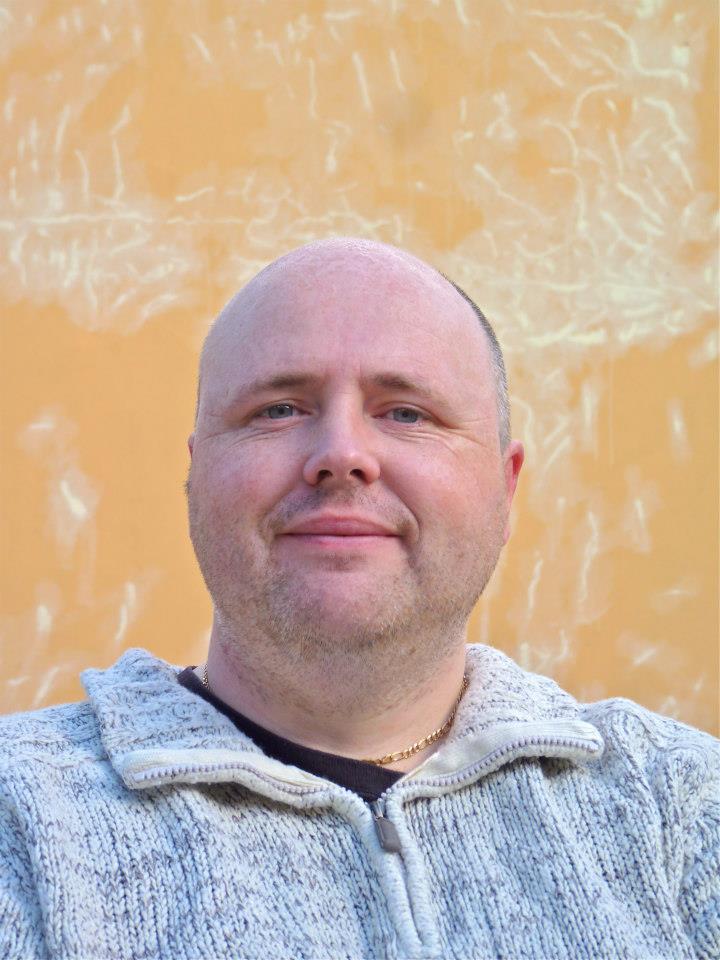 I am a person centered counsellor my pronouns are He/Him. I am an Accredited Registrant of the National Counselling Society (NCS) guided by their ethical framework. Qualified since 2016, I opened my private practice in Burnley in April 2019. A safe warm, environment is offered for you to explore your issues. 
Prior to setting up in private practice my experience as a counsellor included supporting people with a wide and varied number of issues.
Spending over four years as a bereavement support counsellor in Pendleside (Burnley) and Rossendale Hospices. I understand the complexities of loss and change when someone loses a loved one. Understanding, often it can be hard imagining a future without them. Working together, I will support you to a state of acceptance of your 'new normal'.  During this time I also co-ran a suicide support group for families of  those who took their lives. I understand the unanswered questions families may have and I can support you after such a tragic event.
I spent a year with the LGBT Foundation supporting members of the LGBTQ+ community.  I am a trans ally and I understand the different pronouns, identities, terminology and subsections that people associate with and the worries and fears they may have. I have attended training courses on Gender, Gender Identity, Sexuality, Sexual Diversity and Sexuality & Bereavement. 
I spent a year as a young person's counsellor in a secondary school with young people using play therapy and other techniques to engage the young people. 
Other experiences I gained are at Cedar House in Preston and Open Door in Colne.
Prior to being a counsellor I spent 20 years as a support worker of adults with learning disabilities in their own homes and latterly in a day centre setting, promoting clients choices, dignity and rights using different techniques to allow the clients to communicate effectively. During this time I was also a volunteer listener with the Samaritans supporting Suicidal clients over the phone and face to face.
In my spare time my self care is important to me,  I swim most mornings, I love walking and I attend a weekly pub quiz with friends. Theatre, Concerts and Cinema are also interests of mine. 
Mental health is the psychological and emotional wellbeing of a person. Your mental health can be affected by various things inluding, stress, depression, anxiety, lack of sleep, bereavement or other, more serious illnesses.
Talking about your thoughts and feelings with a qualified counsellor, who is not linked to you, may help you overcome your worries and fears helping you to achieve a state of acceptance of your situation and improvement in your mental health.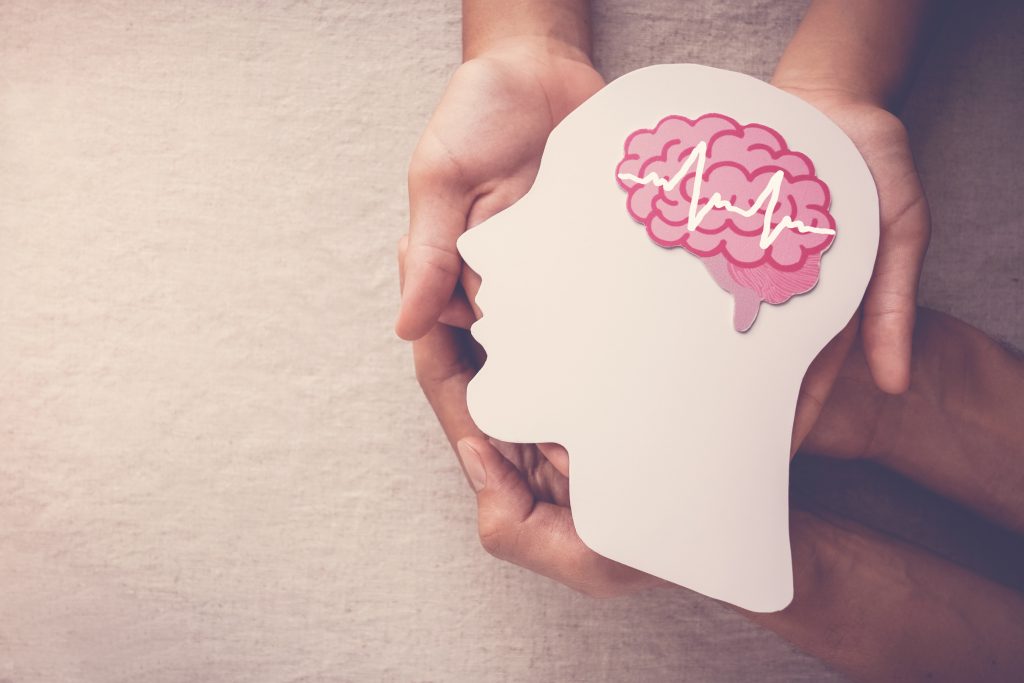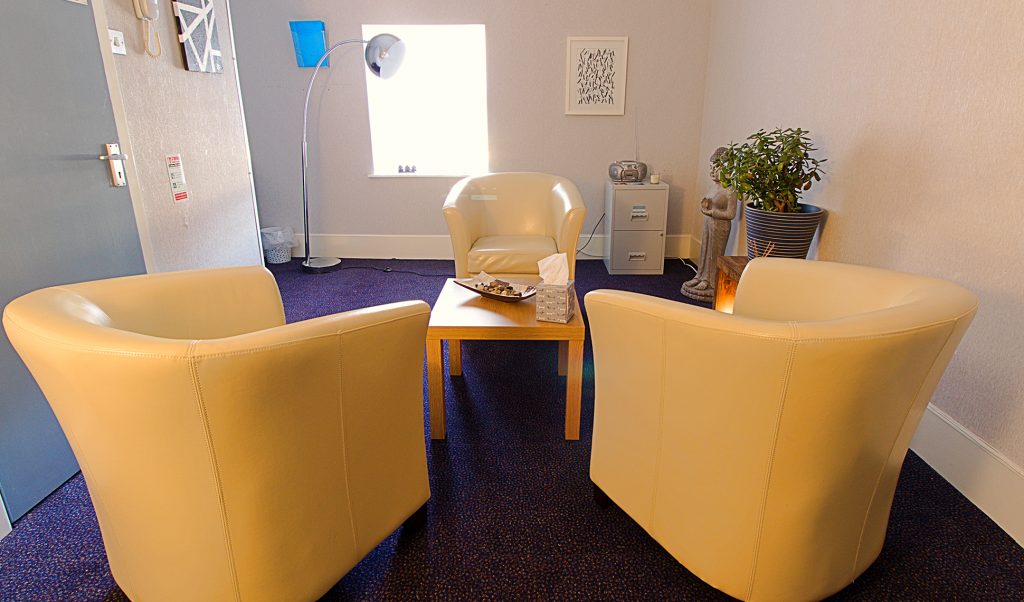 Your safety and confidentiality is of upmost importance in order for you to build a level of trust with me, so that you feel safe to explore issues that are affecting you.
My office is in a shared building but away from distractions and noises.
I follow the NCS ethical framework around confidentiality and you can be assured that session discussions will remain confidential (unless a disclosure has been made that I legally have to act upon).
I follow the GDPR and ICO rules about storage of information and my notes are identifiable by a unique code known only to myself. Discussions with my clinical supervisor will NOT identify you.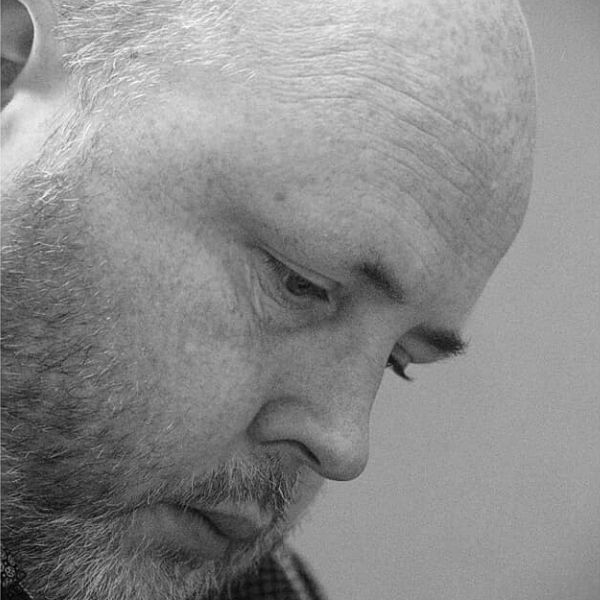 I offer Counselling underpinned by the Person Centred ethos, this means that you are at the centre of YOUR session,  you will decide what to bring to each session,  and I will work alongside you to find your own solution to your issues. I may suggests strategies and techniques but I will not offer advice. I can incorporate techniques from Solution Focused Therapy, Neuro Linguistic Programming and Cognitive Behavioural Therapy plus Play and Creative therapy if you feel this may help in your journey.
I am not restricted by the number of sessions offered and we can work collaboratively, at your pace, no matter how many sessions it takes. We will mutually decide when counselling has given you everything you feel you have needed and when it is time to end. This means that we can go deeper into issues if necessary and work through them thoroughly and other issues can be brought into sessions if needed. You will not feel rushed or restricted by what you discuss.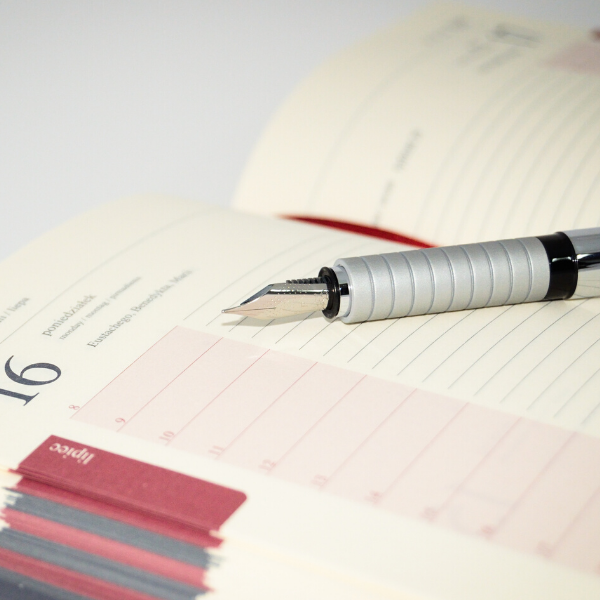 I open six days a week for Face to Face and video based counselling offering late night, early morning and Saturday appointments (see opening hours). Offering great flexibility. I can be flexible with times and days we meet (around my other clients) for those who cannot commit to same time and day each week due to your shift patterns or other commitments.
In exceptional circumstances I can also come to a safe place for you away from my office (for an increased fee)
For those who can't make it to my office I also offer counselling specifically via Video or Telephone.
(Video Services available Zoom, Teams, Skype, WhatsApp, Doxy,.Me., Whereby,, and Duo – Others available on request)
Couples Counselling
Face to Face Session
General
Client
Face to Face Session
Discounted
Rate
Face to Face Session
Student Counsellor
Face to Face Session
Young Person
(15-18)
Face to Face Session
Couples Counselling
Telephone/Video Session
General
Client
Telephone/Video Session
Discounted
Rate
Telephone/Video Session
Student Counsellor
Telephone/Video Session
Young Person
(15-18)
Telephone/Video Session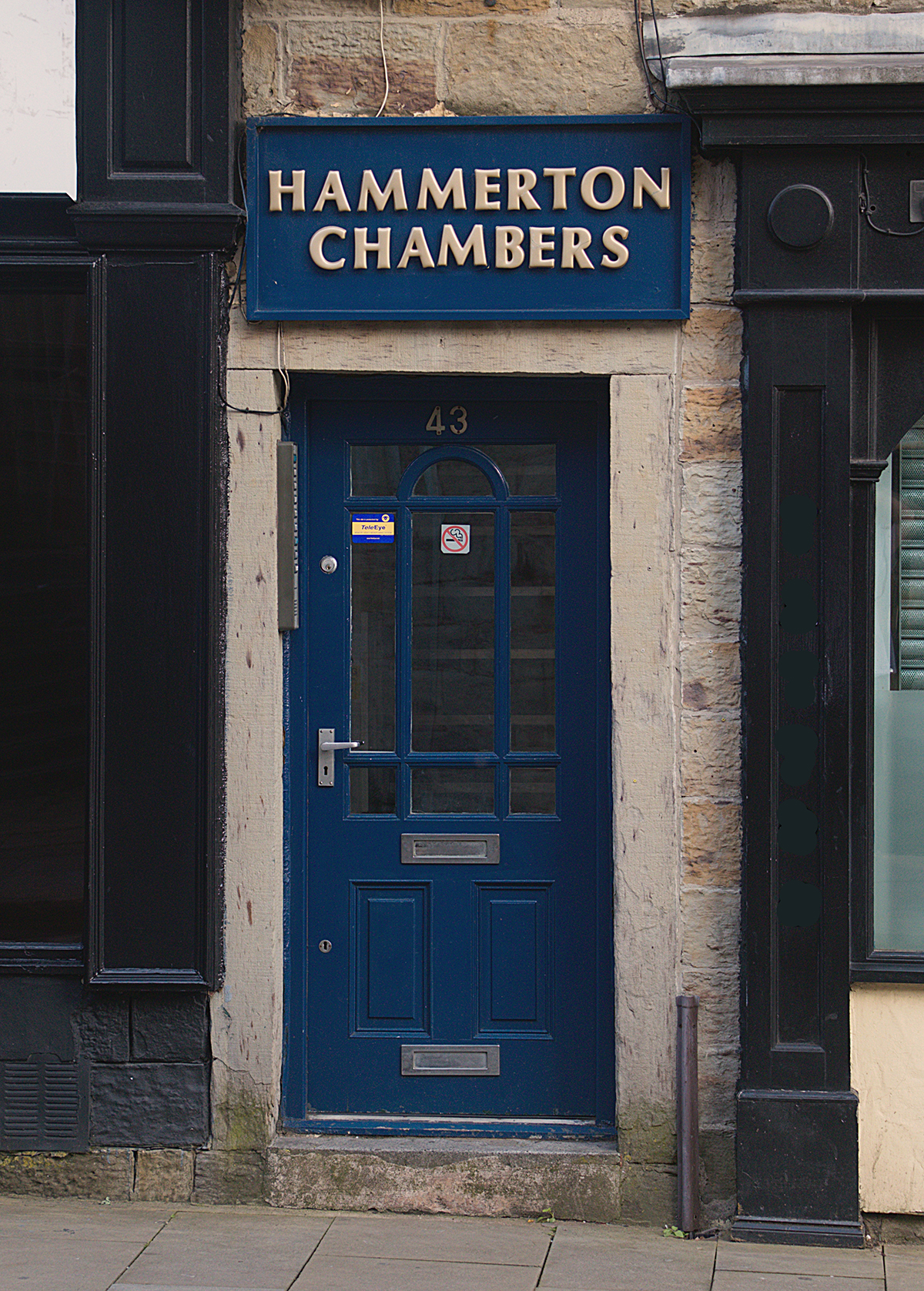 Directions:-
Hammerton Street is situated in the centre of Burnley between the main shopping street of St James Street with Marks and Spencers at the bottom and the B6240 and the Old Courts at the top. 
Hammerton Chambers is situated on Hammerton Street opposite the now derelict Ignite night club just up from the job centre. Hammerton Chambers is situated next to Timeless Tattoo Parlour.
There is a pay and display car park to the rear of Hammerton Chambers.